I am not going to lie here, I have decided to use some of my wood working projects for Mellow Yellow Monday pictures.
I have "met" quite a number of people through this great meme that I figure are not aware of my main reason for blogging in the first place, and that is my passion of wood working. So here are some of my favorite projects of mine I am using this week for Mellow Yellow Monday.
I thank you for allowing me this chance to share with you my art that you may not have seen otherwise. Thanks!
My mermaid, who used to be my avatar on the web.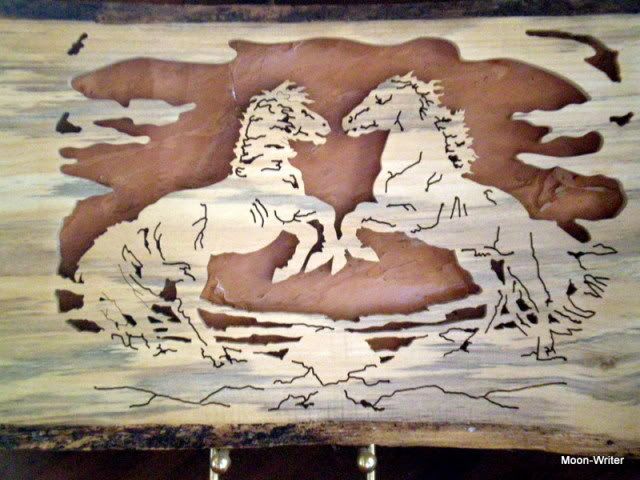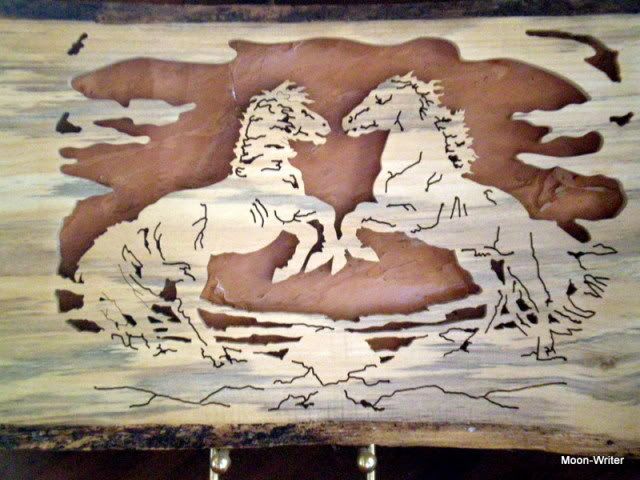 "Clash of the Titans" is what this one is called and is perhaps my favorite scroll project I have done.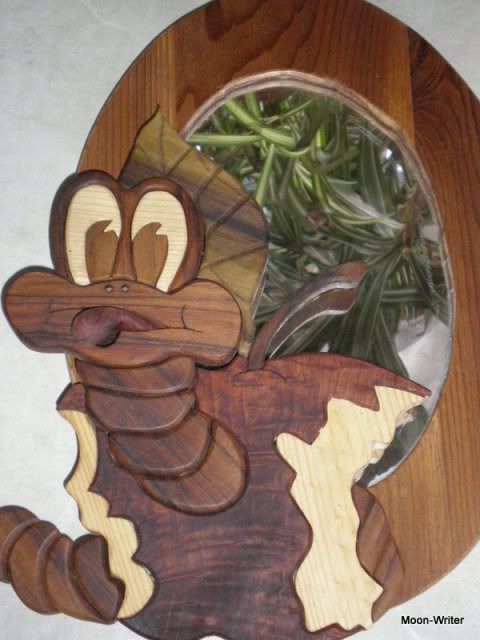 Worm in the apple a gift I made for my best friend.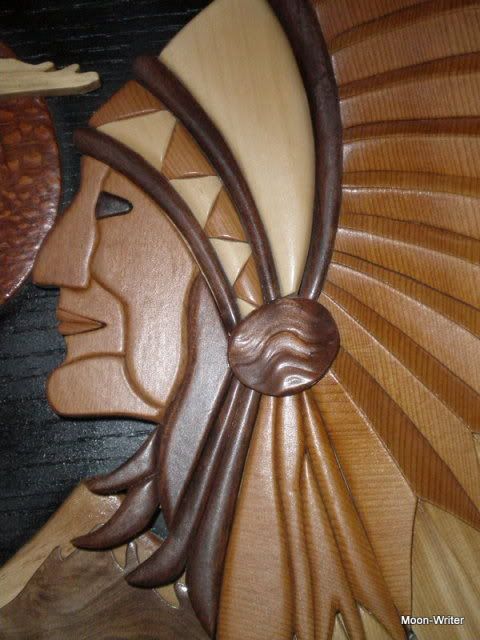 My all time favorite piece of mine, entitled Indian Chief
For more Mellow Yellow Mondays click below!

Again, Thanks for letting me share my true passion here, wood working