Watery Wednesday. This picture was taken on April 11th of last year at what is known here in my town as the "Mill Pond" A runoff of Robber's Creek in Westwood Ca. Not the affluent Westwood by Los Angeles but a little mountain town in Lassen County in northeastern Ca. with a whopping population of 2 thousand people.
I could not resist. I just had to use water effect on this again. I just LOVE what that site can do to certain pictures!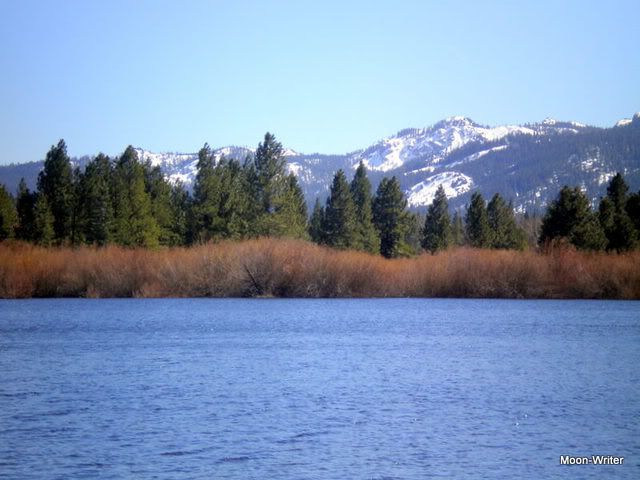 By the way this is overlooking Dyer Mountain
I would like to thank all of you that may stop by here. I am really enjoying these memes. I enjoy posting them and I really enjoy checking out all of yours.
For more of these Watery Wednesday click on the link below!