Just one lone tree in a field of yellow flowers. The sky is a strange color as this was taken last summer when there were forest fires going on all over the northern part of the state (California)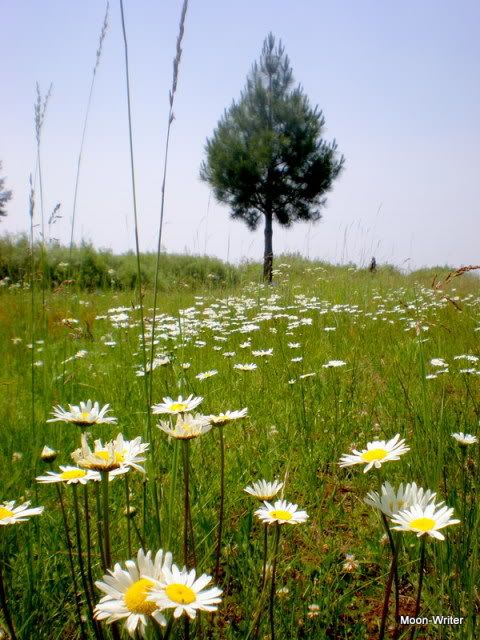 I thought I would just post this for a little joke. This truck is parked up my street all spring, summer and fall. It is self explanatory.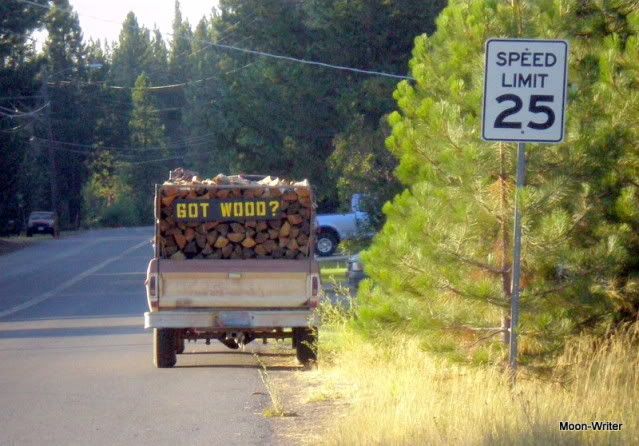 Have a great Mellow Yellow Monday to all. For more just click below! This picture was also taken during all the fires.