More great animal pictures from the web. I have never seen these before
"I need hands."
"Wheeee"
"Yikes! Those aren't turtles! I'm in the wrong race!"
"Jonah, I told you to get away from the edge."
I wish I could howl.....
Note to self: never stand behind a bird. (nor under)
Get off my face before I get into yours.
You don't see the bottle of wine , do you?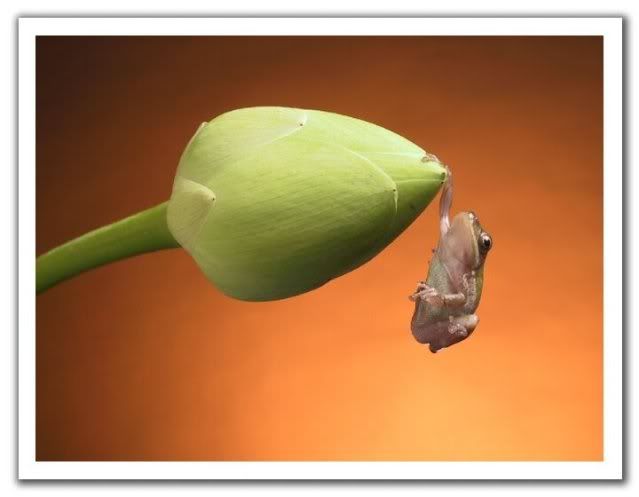 Don't just sit there, help me!
Uhh, Mom?
You having a bad day? You didn't hatch a puppy... and I'm cold."
I hope you enjoyed these. I did and until yesterday had never seen any of them.