"Todays Mellow Yellow Monday is all flowers I have been able to capture this last week. I realize most of you have been able to post flowers for awhile now, but where I live it is just now starting to happen."
Yea, I finally have springtime on the first day of summer!!!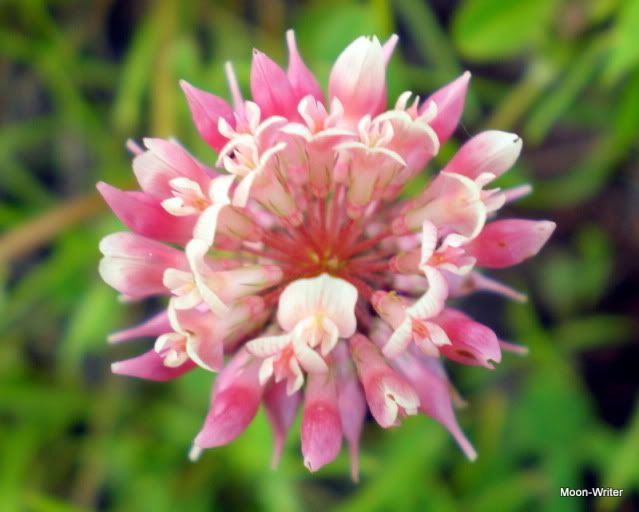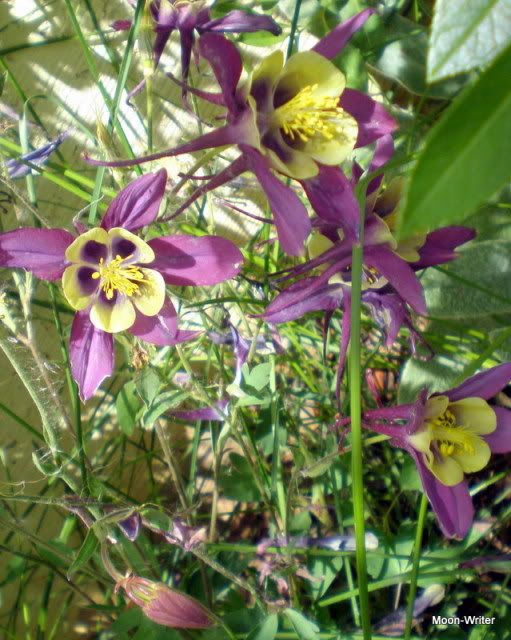 For other Mellow Yellow Monday pics go check out Drowsey the host by clicking below!!!