This is cute
and so is this,
and of course this is adorable,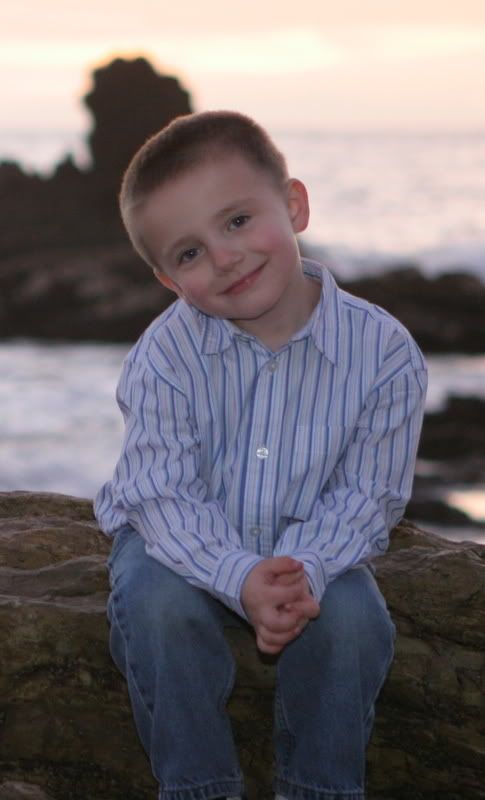 but ya know, this is cute also,

along with this,

but this
along with this,
and this,
and then to add this

TOGETHER

is making for a very miserable Saturday night for this,
and in the words of me,
but said from my grandson,
Good night for you all, We are still trying to quit coughing , wash dogs, and genuinely be sorta really, really miserable, and smelly,
but when I have someone like this by my side how could I go wrong!!!
LOL!!!