Yep, It's that day. That day on the calendar that states you are older on this date. Of course we are older every single second, but a calendar makes it a "yearly" deal. Personally I have always thought that the one that gives birth is the one the birthday should be for. They are the ones that went through 9 months of pregnancy and then what they had to go through the previous hours and in some cases days to give "you" a birth date , well it sort of seems ass backwards to me. Of course it is my "Birth date" but it just seems like Dear ol' mom (rest her soul) is the one that should be celebrated. I mean it was her that went through all the physical hell and then she had to put up with me for the rest of her life. But I guess that's why they made Mother's Day and I should just quit trying to wiggle out of the fact that, yes, today I need to put another candle on my birthday cake and be thankful that I am alive and here to do so. On the other hand without dear ol mom ........ Here are a couple of very nice and kind well wishes I received from a dear friend that I just met this year!
This was a wish telling me I deserved breakfast in bed. What a nice thought , don't you think?
Looks really yummy huh?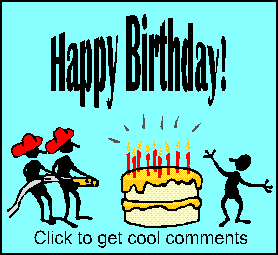 Now this is one I received but I can not click on any comments, but I can imagine what they would be. LOL!!!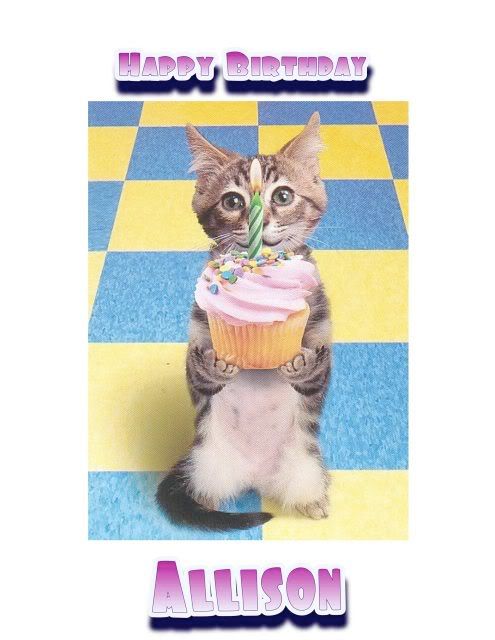 This one here was on a video that I sure wish I could share. But I do not know how too. It is the cutest damned thing and so very thoughtful, so to "My Buddy" I thank you for these birthday wishes!