Ohhhh, What am I suppose to do? I hate being a bragging mom and being a bragging Grandma, but here I go again! It just so happens that my son Eric posted this picture of his daughter, (my grand daughter) a couple days ago, found by me a couple hours ago. She just so happens to have been my last weeks Mellow Yellow Monday, along with her little brother Andy. (Talk about growing like a weed?)
But how could I say NO to posting this on Mellow Yellow Monday?
How could I?
I couldn't,
I could not,
I just can't.
Please please just understand!!!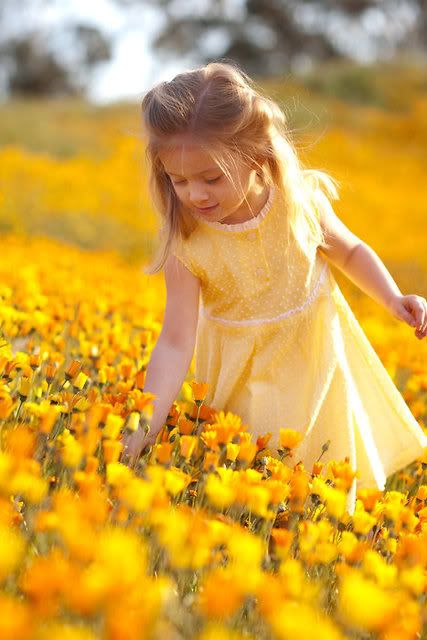 I will snap out of it next week. LOL!!! My gosh, my son does not even know I am doing this Mellow Yellow thing. I am afraid if I tell him I will get one of Katie Ann and Andy on a weekly basis. Of course I WOULD NOT MIND, but fans of Mellow Yellow might after awhile.
LOL!!!
Thanks everyone for stopping by and leaving comments. It means a great deal to me!
Pinetowns1stlady, better known as Allison or "Granny" in this case!
For other Mellow Yellow fun click the link below!!!