For Mellow Yellow Mondays post today I am posting these cherry blossoms off of a cherry tree across the street from my home. Along with it I am going to post more of the tree itself with a wicked looking storm lurking beyond although you can not see the yellow in these. Just thought the pics were pretty.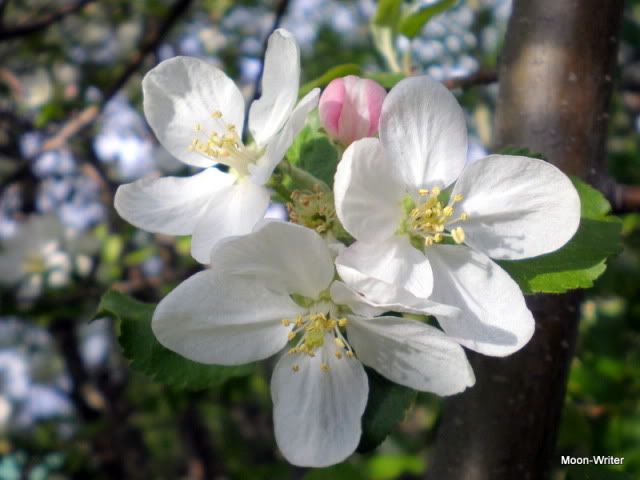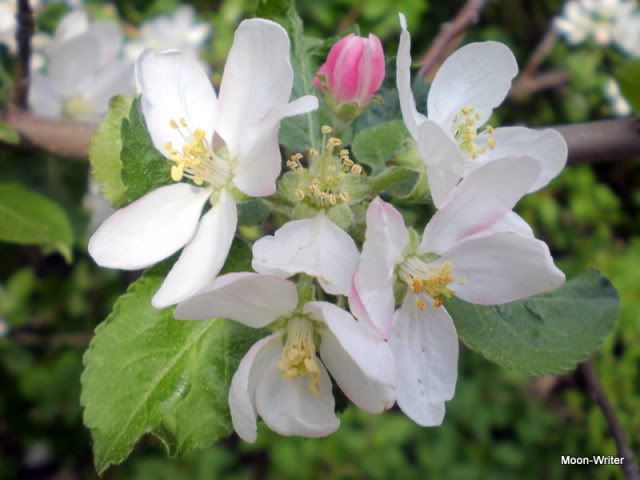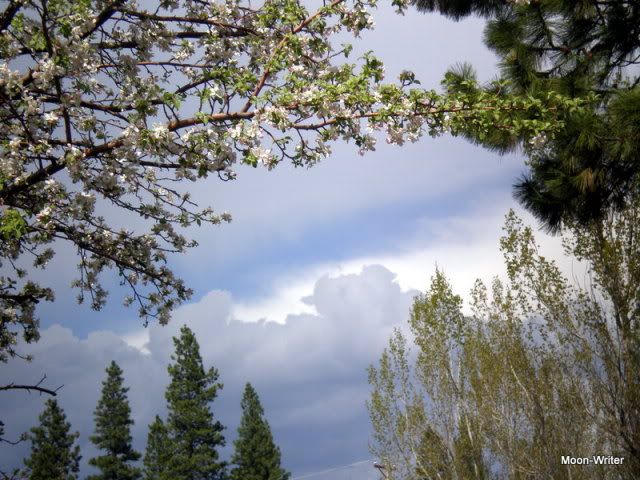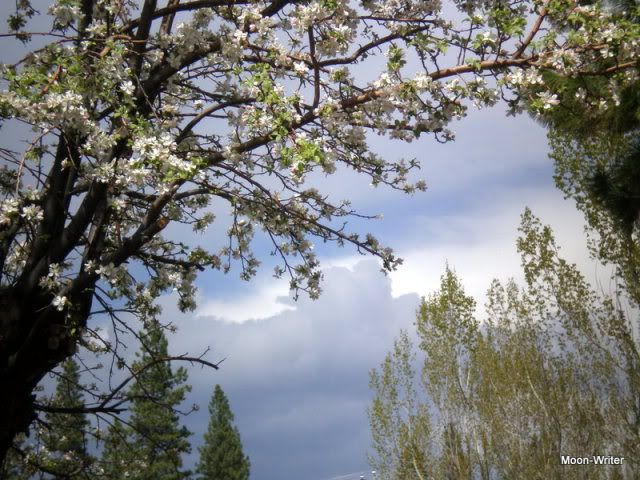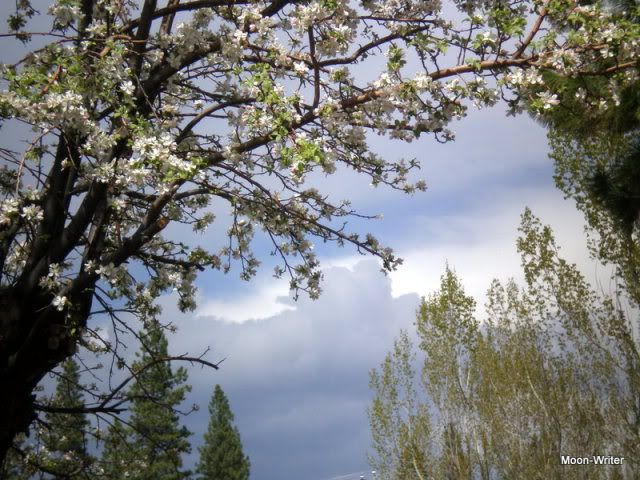 And just for fun, when I got home after taking pictures I was reminded of lol (LOL) in this picture.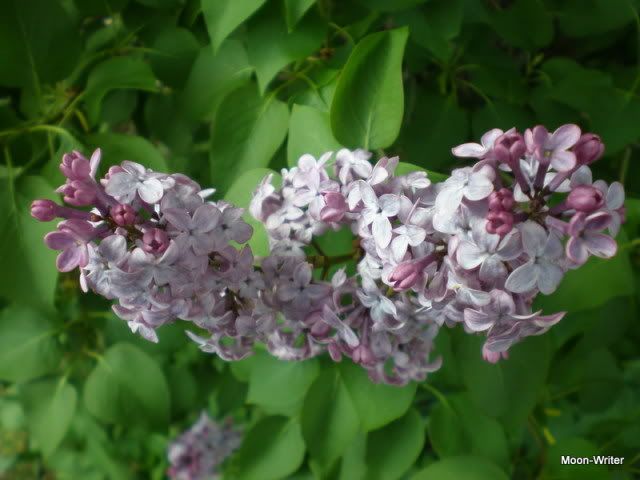 Make sure you go to Mellow Yellow Mondays by clicking below for some great and interesting pictures!!!

Have a safe Memorial Day today. And please never forget what the veterans before and now have done for us!