Skywatch Friday
I walked down the road today to a park to let my dog run. I was hoping I would get some pictures for Skywatch Friday as one helluva thunder and lightning storm was rolling in.
I was able to get a few and I am pretty happy with them.
Ya know the only thing about pictures like this for me is it is impossible to capture the vastness of the whole thing, ya know?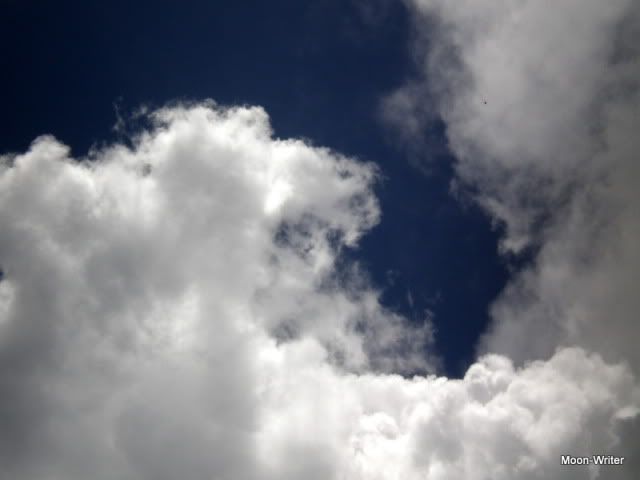 This was taken by me just shooting straight up. They were so low I felt like I could just touch them!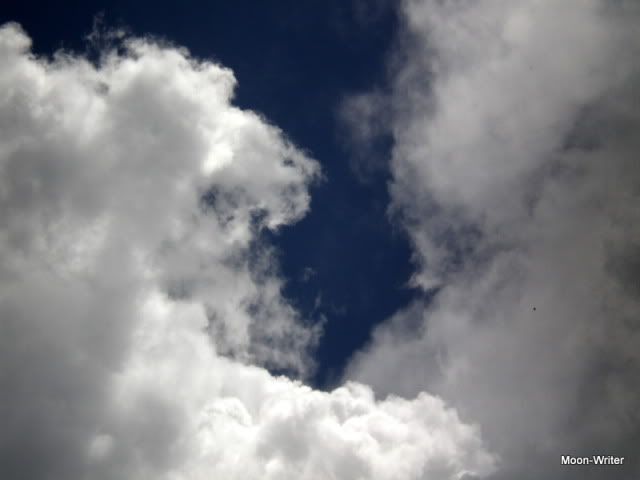 This was done by just bringing the camera down a bit.
On the ground overlooking the meadow,
And then the whole valley,
For remarkable skies from ALL over the world just click the link below.You will enjoy it!!!